Welcome to XO By Olivia! Making life a little sweeter!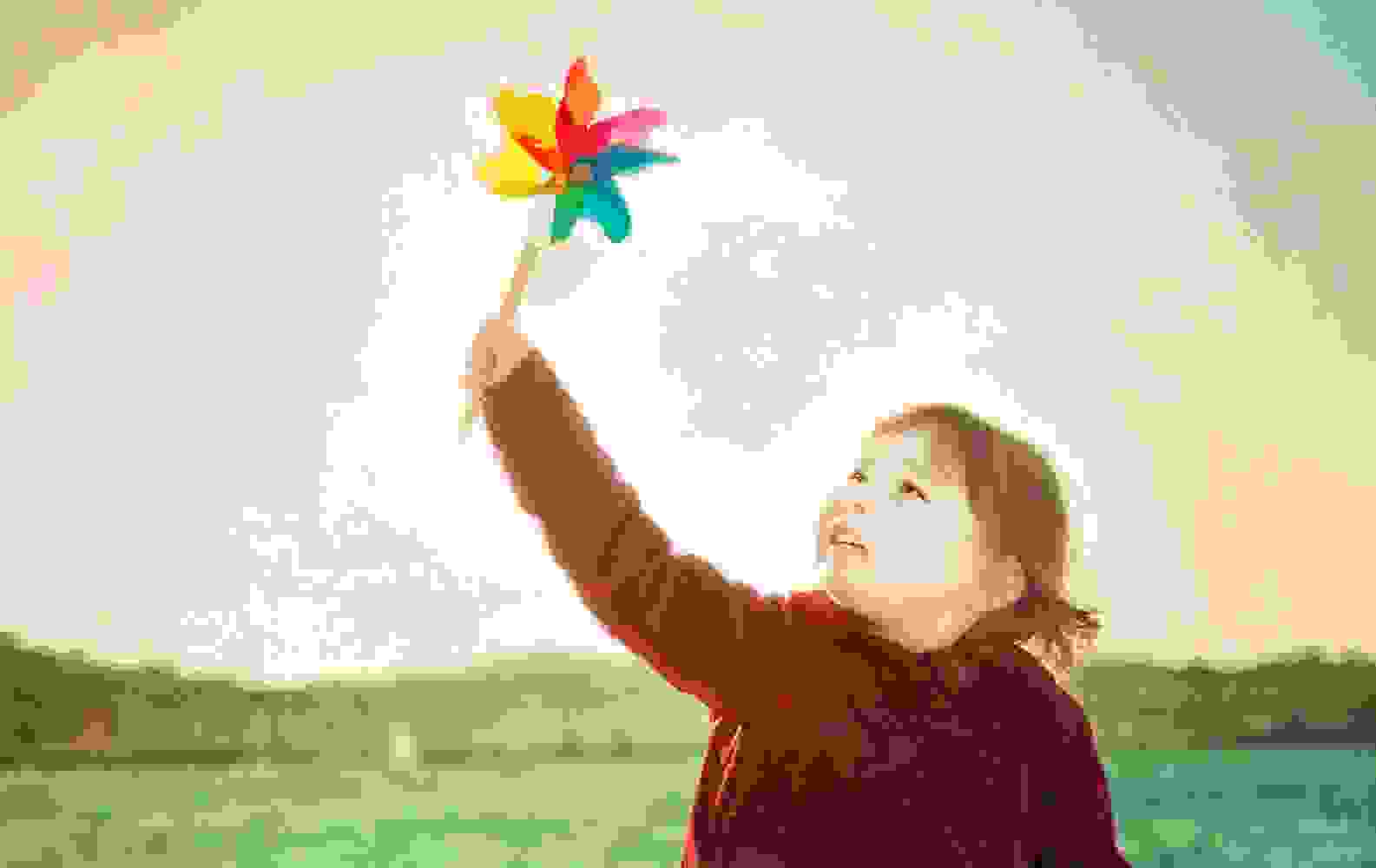 Welcome
Sweet Custom Homemade Crafts And Gifts For All!
Let us create something magical and unique for you or someone you love! 100% hand crafted, 100% sweet. All proceeds fund Olivia's Charity- Hugs and Crayons By Olivia! Explore our homemade crafts and prepare to smile!